"A full service commercial real estate company serving North & South Louisiana"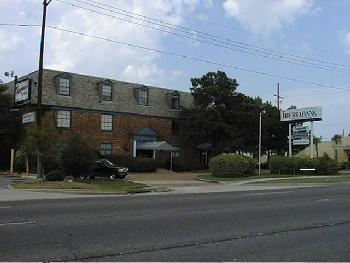 Property Management Services

We offer Property Management services for Office, Retail and Condominium Association properties. Property management (whether office, retail or condominiums) is a time consuming task. For most Owner's, these proeprties are investments and usually secondary concerns to their primary businesses. The collection of rents, assessments, day-to-day maintenance & bookkeeping can be an endless, full time job, just when you need to focus your attention on more important issues in your lives.

At The ALCOR Group, we handle all aspects of managing your property from the initial site survey to the scheduling of service personnel. Al Oglesby, CPM®, CCIM, CEA, a principal in ALCOR, personally handles ALL property management assignments. Following an initial site survey, a comprehensive property management program, tailored to your property and needs, will be developed and implemented. Regardless of the type of property, you can expect the following services as part of our program:

Site survey & review of records.
Establishment of standard policies & procedures tailored to the subject property.
Establishment of monthly accounting reports to the level of detail desired by you the client.
Establishment of marketing program for the successful lease-up (Office & Retail properties) of the property.
These are just a few of the services we believe should be provided at any property, regardless of size, type or value. Sound property management programs result in the highest return on any property when it comes time to sell. Call ALCOR for your FREE NO OBLIGATION consultation appointment!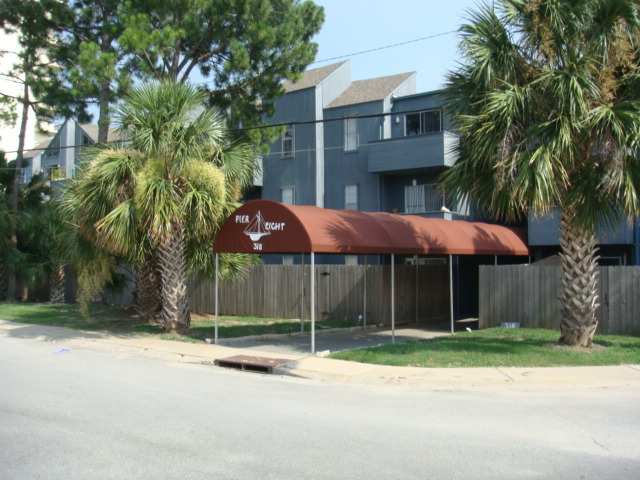 Initial Meeting & Site Survey
We will meet with you, your representative or Board Members to for insight to current issues and the establishment of realistic goals and objectives.
A complete site survey will be made of the property noting any areas that we feel may require attention or that we feel should be brought to your attention.
The results of the initial surveys will be summarized and presented to you along with recommendations.
In addition, we visit properties routinely once an assignment is awarded. Routine visits assist us in providing a property management program second to none by ensuring that we "stay in touch" with the property and that your on-site needs are met.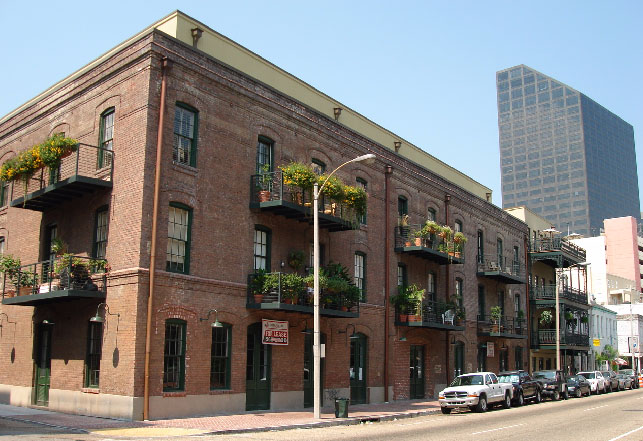 Complete Monthly Accounting Reports
The most common problem/complaint that we have heard when assuming responsibilities for a new properties is accounting. At ALCOR, full and complete accounting reports will be provided on a routine monthly basis. A chart of accounts will be developed to fit your property. Income and expense reports will be provided with complete support information including general and journal ledgers, accounts receivable and payable, bank reconciliation reports and any other reports you may desire, all in an organized monthly booklet!

At year end, you will be provided with a summary report outlining the properties past twelve (12) months financial performance in a format that will save you needless fees with your accountant. Our accounting reports leave nothing to question when it comes to where funds came from and where they went.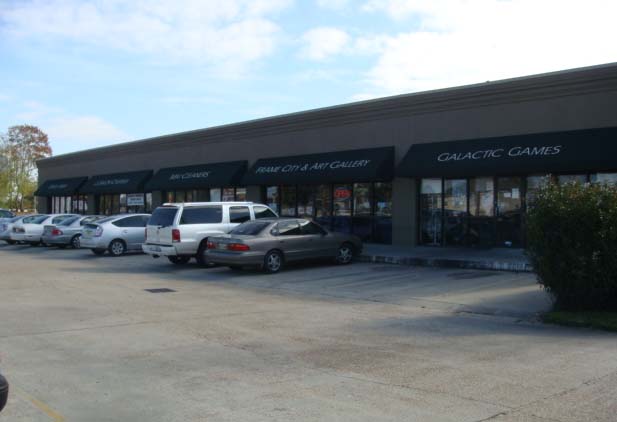 Ongoing effective Marketing of the Properties

In the case of Commercial properties, our marketing program will start immediately. At ALCOR, we are in contact and network with Commercial Brokers and agents in the Metro area dealing with clients in search of properties such as yours. Our marketing program includes:
- Color fliers & brochures
- Mass e-mailing to Commercial brokers
- LACDB & LoopNet
- Internet Marketing
As part of our marketing efforts, we cannot guarantee that we will "move" your property, no one can do that, but we can assure you that no one will work as hard as The ALCOR Group to produce the results we desire. Call today to schedule an appointment. After all, your property deserves a chance at maximizing its full potential! Call or e-mail Al Oglesby, CCIM, CPM®, CEA today!
The ALCOR Group, 4430 S. I-10 Service Road, Metairie, Louisiana 70001-1211
Voice: 504.887.2800 - Toll Free: 800.727.1468 - Fax: 504.889.1300 Copyright © 2004 The ALCOR Group. All rights reserved.
Licensed by LA Real Estate Commission